Step 1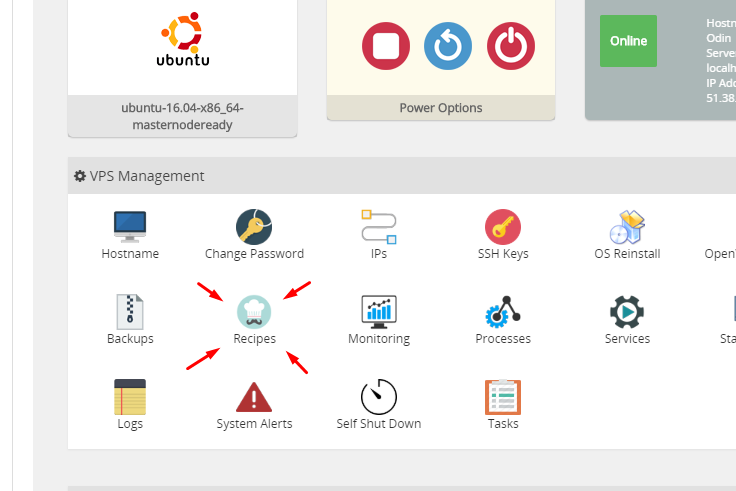 Order a VPS. Note that Ohmcoin Karmanodes will work on either an IPv4 or IPv6 VPS.
Step 2
Login to your account and click on your VPS to bring up it's control panel.
Step 3
Click "Recipes" and then click "Execute" next to the "Ohmcoin Karmanode Setup" option.
Step 4
Now your masternode is being installed. The Recipe will create a new user called "ohmcuser". To watch the install process, you can login as root and type the following command:
tail -f /home/ohmcuser/01vpsmnlog.txt
Step 5
When the script ends, it will show you the details you'll need to setup your local wallet's karmanode.conf - this will also be emailed to you to let you know that it is safe to start alias on your local wallet. The email will refer to karmanodes as masternodes as it's a standard email template, but the configuration remains the same.

Discord Support
Please feel free to open a support ticket, or visit the 01VPS Discord channel for help.