You've made the right choice!
We offer VPS services to the cryptocurrency (masternode) community with competitive pricing and unbeatable features.
The jewel in our crown are our recipe's… That's what we call our single click masternode auto-deploy scripts!
You just click "Execute" and your masternode will be installed for you. You'll even get an email with all the details you need!
And best of all, it doesn't cost you any extra, they're included with every VPS!
A masternode-ready ubuntu operating system is also provided, ready and waiting for your masternodes to be installed. They have all dependencies pre-installed so you can get your masternode up and running quickly and easily.
We only accept 01coin (ZOC) as payment, so go ahead and get your ZOC from the Graviex exchange, Ubit exchange or BISQ. 01coin are also due to be listed on Crex24 and the new CryptalDash exchange pretty soon too.
Currently you can install the following coins using our recipe's, and we're adding more all the time…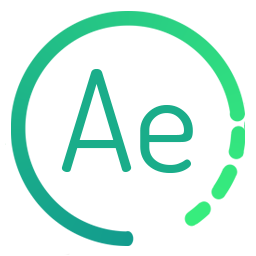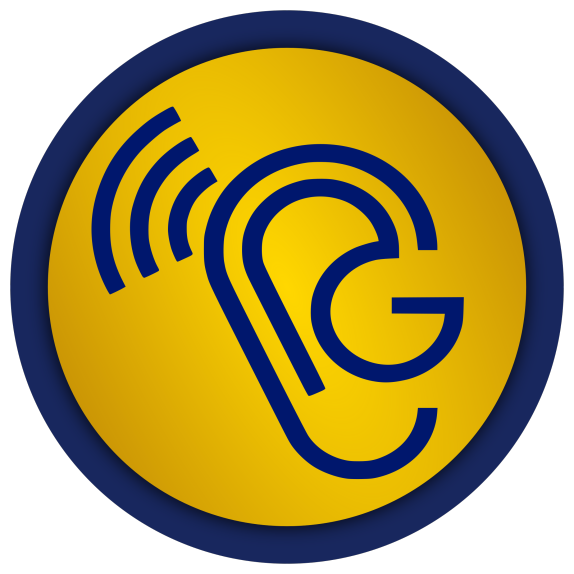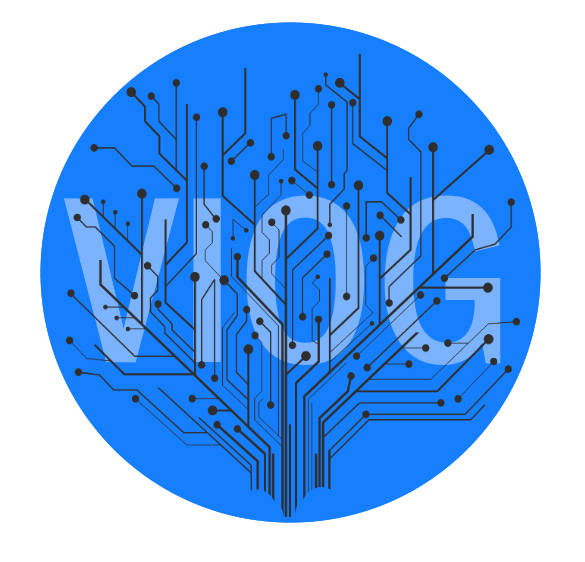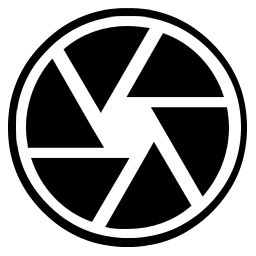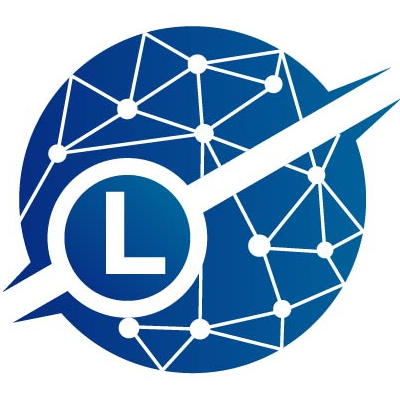 If you'd like to suggest a coin to add, please visit our voting page.
We have well over 700 active VPSs right now and adding more every day. The VPSs are located across the world in top-class Data Centres. We're in Germany, UK, Canada, and most recently, Poland.
And our prices start at €1 per month!
So sign up today and give us a try. Visit our discord channel too!